Feeling overwhelmed with your new baby?
Looking for help with everyday questions?
Wish there was an easy to follow guide with reliable information?
I know what it is like to be a new parent, and how at times it can feel overwhelming and confusing. There is a lot of advice out there. All parents deserve solid information and to feel secure in how they care for their baby.
This guide will provide you with:
Knowledge
Stop spending hours searching for answers. Get evidence based information and up-to-date recommendations on how to care for your baby.
Skills
Learn proven techniques and tips, then do what works best for your family.
Confidence
You'll have all the information and guidance you need to feel confident in your choices as a parent.
You are an amazing parent! You should feel empowered in your choices! You deserve this!
What people are saying about the guide!


As a first time mom this guide has really helped me. I found all the answers to every one of my questions. I love how easy it is to go through and find what I'm looking for.
~Nikki, first time mother


This guide is amazing! I've recommended it to all of my mama friends. It's so easy to jump to whichever section you need and I really appreciate that I can access it from my mobile phone or computer.
~Rachel, mother to three


This guide is so informative and Brooke makes you feel confident as a parent. Thank you for this amazing resource.
~Shari, mother to two
Here's What You'll Get!
A self paced, self start online guide. You can start Your Parenting Journey immediately and have access to it whenever it's most convenient for you!
The resource is packed full of information and includes BONUS access to a private Facebook group, just for members of Your Parenting Journey.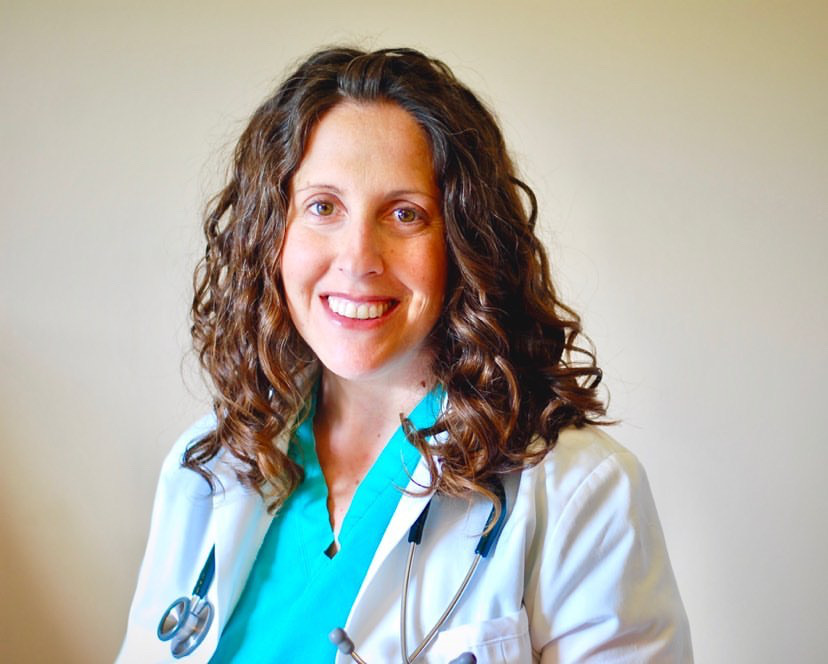 Hi, I'm Brooke! My goal is to support parents, like you, in your journey towards raising happy and healthy children.
I'm a seasoned certified Pediatric Nurse Practitioner, and most importantly a mother of three young children. I have over 17 years nursing experience and have worked with thousands of babies and their families. I'm here to help you too!